Honoring the nation's great communicators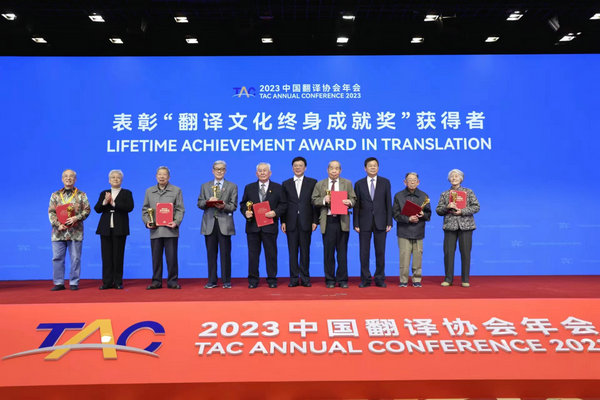 This year's Lifetime Achievement Award in Translation, the highest accolade given by the Translators Association of China, has been presented to 11 veteran translators, all above 80 years of age, who have spared no effort in applying their expertise to enhance the country's development.
These venerated contributors include interpreters of former Party and State leaders and translators of their essays and anthologies and key Party and government documents.
In their career, the recipients dealt with not only major foreign languages like English, Russian, Portuguese, Arabic and Japanese, but also Sanskrit and Kazakh.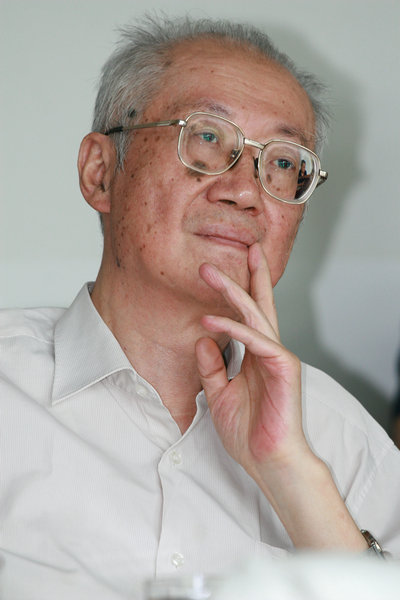 Huang Baosheng, one recipient, a Sanskrit and Pali expert, and pioneering scholar of Indology and Buddhology, passed away on March 23 at the age 80, before the announcement of the award during the TAC's annual conference on April 3.
Huang learned from master scholars Ji Xianlin (1911-2009) and Jin Kemu (1912-2000), and was awarded the Indian President's Certificate of Honor for 2011 and the Padma Shri Award given by the Indian government in 2015. He was the first Chinese to receive the honors.
Huang had 40-odd translation works and monographs on Indian literature, poetics, literary theories, philosophical and religious classics. His major translation works include the Mahabharata, the Bhagavad Gita, the Upanishads, the Buddhist sutra Lalitavistara and the Vajracchedika, or the Diamond Sutra.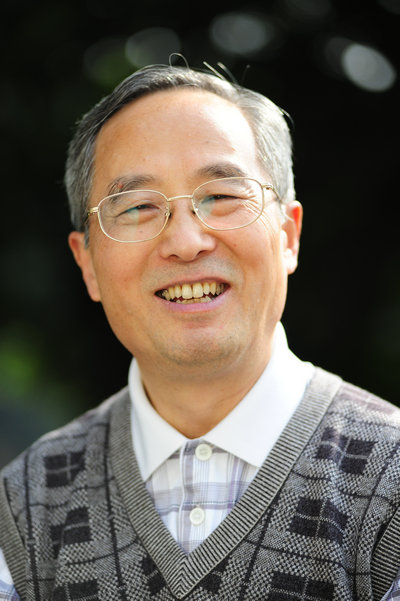 Among the 11 award winners, He Daokuan, 81, a professor at Shenzhen University in South China's Guangdong province, concentrates on translating academic works in liberal arts and social sciences. He has written and translated more than 110 titles, covering more than 25 million words.
Since the 1980s, he's been introducing the idea of intercultural communication and media ecology, as well as Canadian media theorist Marshall McLuhan's works. American media and communication scholars Michael Prosser and Paul Levinson have spoken highly of He's contribution to the development of communication studies in China.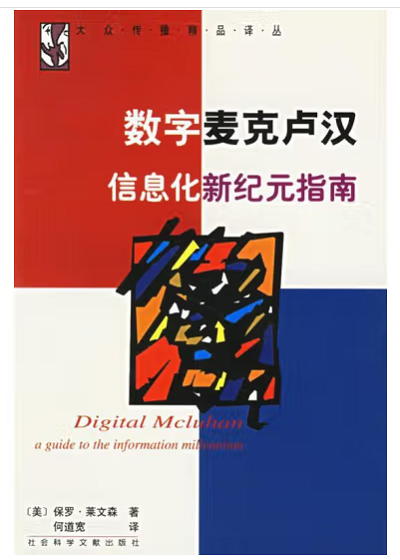 As well as translating Peter Berger's Invitation to Sociology, He has also worked in the field of cultural studies by translating classics such as Ruth Benedict's The Chrysanthemum and the Sword and Johan Huizinga's Homo Ludens: A Study of the Play-Element in Culture.
He has said in previous interviews that after he retired in 2002, he gets up at 3 am and works until 9 pm.
He has also called for more emphasis on the translation of academic works from government and academic institutions.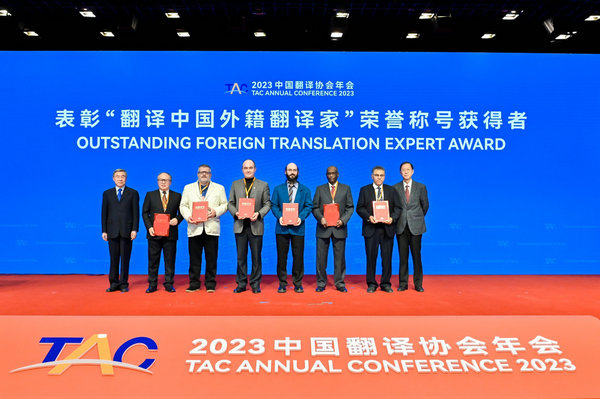 The Lifetime Achievement Award in Translation was founded in 2006. Household names like Yang Xianyi (1915-2009) and Xu Yuanchong (1921-2021) were among the previous recipients.
Chen Luyu, renowned TV host and deputy director of TAC's literature and arts translation committee, says that she had many opportunities in her career to interview, talk with or interact with generations of translators.
She recalls interviewing Xu in 2017, who, in his later years, devoted himself to translating Shakespeare's complete works in pursuit of surpassing existing versions.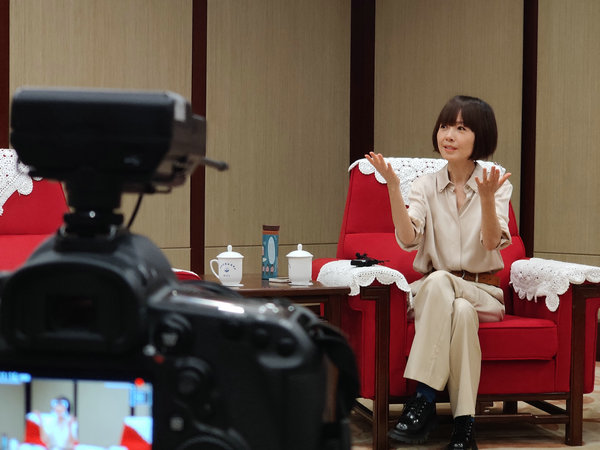 Chen says she was touched by the older generation's faith in the undertaking, which drove them to contribute, sometimes with just pen and paper and limited dictionaries and reference books, even amid turbulent times.
With her father specializing in Swahili and her mother in Bengali, Chen says that seeing the veteran translators receiving the award reminded her of when, as a child, she watched her parents work at their desk with a stoic spirit, indifferent to fame and fortune, but spurred on to promote mutual understanding between people speaking different languages.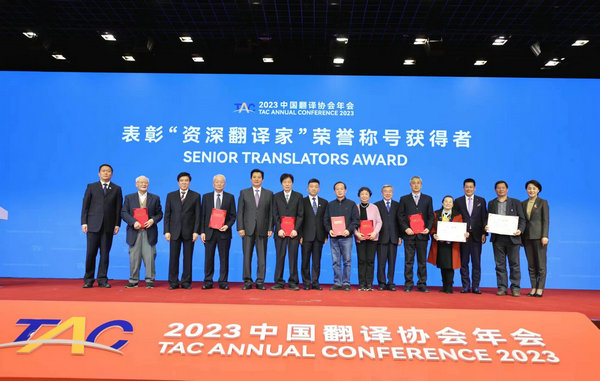 Chen also took the example of Dong Qiang, professor of the French language and literature at Peking University, as a representative of the middle-aged generation who have witnessed China's integration into the world and cultivated a deep understanding for both Chinese and Western cultures.
She says that all these translators have especially profound knowledge of their own cultural traditions, which has extended their career potential.
In the younger generation, however, she says she has seen enthusiasm, despite the relatively unsatisfying remuneration the calling sometimes provides. She was impressed by He Yujia, translator of British food writer Fuchsia Dunlop's works and Joan Didion's Slouching Towards Bethlehem, and Zhong Na, translator of three bestsellers of post-'90s Irish writer Sally Rooney — Conversations with Friends, Beautiful World, Where Are You? and Normal People.
Chen notes that it's wonderful for a translator to help a young writer reach a large audience in a new market, and the value of translation has long been underestimated.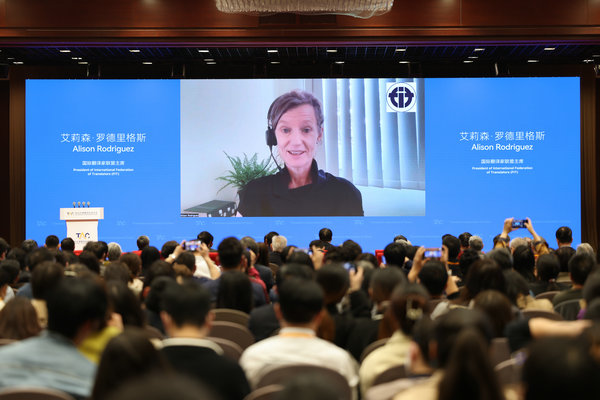 Announced at the same event were 115 winners of the Senior Translators Award and six awardees of the Outstanding Foreign Translation Expert Award.
China Daily's Ian Morrison, who participated in the paper's coverage of the 19th and 20th National Congress of the Communist Party of China and several editions of the two sessions, is among the recipients of the latter.
During the TAC Annual Conference 2023, the association also released its annual reports on Chinese and global translation and language service industries.
Statistics show that despite the COVID-19 pandemic, the domestic translation and language service industry delivered a rapid growth, with the total output value exceeding 65 billion yuan ($9.5 billion) for the first time last year, an increase of 17.2 percent compared to that of 2021.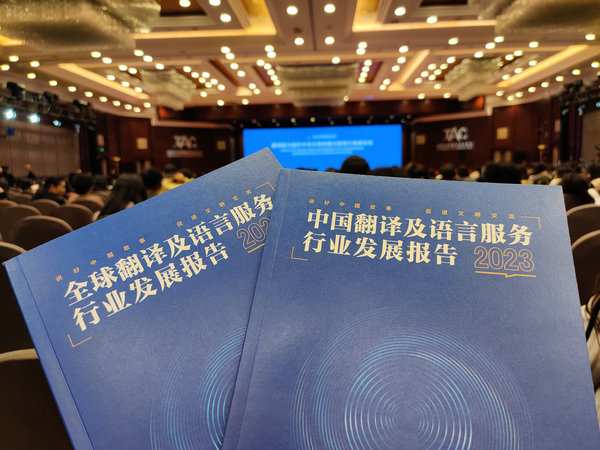 The market has urgent demand for translation services in German, French, English, Japanese and Italian, particularly in the fields of information and communication technology, cross-border e-commerce and education.
With the Belt and Road Initiative and increasing cooperation with the Association of Southeast Asian Nations, the industry is also calling for more talent proficient in Southeast Asian languages.
According to the report, there are more than 6 million people involved in the domestic market last year, with a slight drop in full-time translators, at 0.92 million, and an increase of 15.7 percent in part-time talent.
The global industry report shows that the market value reached $52 billion in 2022. The output value of China's translation and language service industry has grown faster than the global average over the past five years.
Meanwhile, Chinese enterprises actively participated in international service trade last year, with their overseas translation business mainly coming from the United Kingdom, Germany, Japan, the United States and Italy, among others.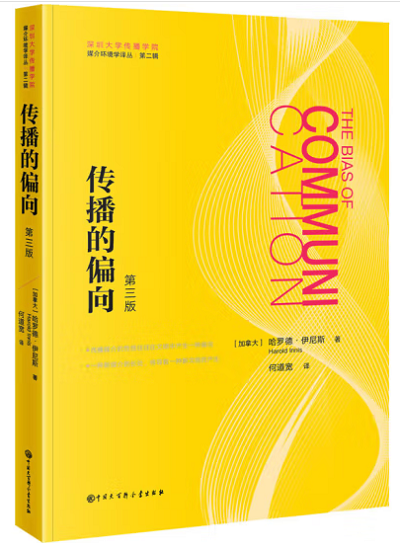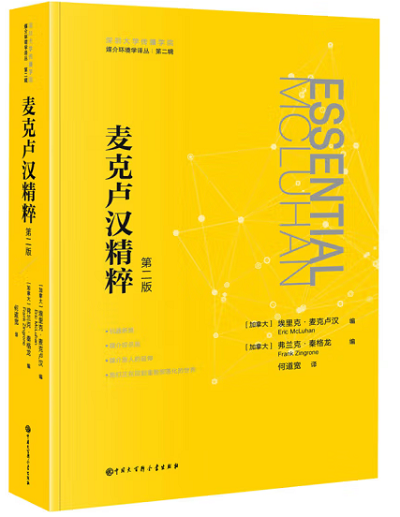 Source: China Daily https://www.chinadaily.com.cn/a/202304/22/WS64433aa1a310b6054facf1f6.html