APTIF Welcomes a New Member
Ratified by its Joint Committee, the Asia-Pacific Translation and Interpreting Forum (APTIF) proudly welcomes a new member, namely Singapore University of Social Sciences (SUSS), making a total membership of 14 besides 2 observers.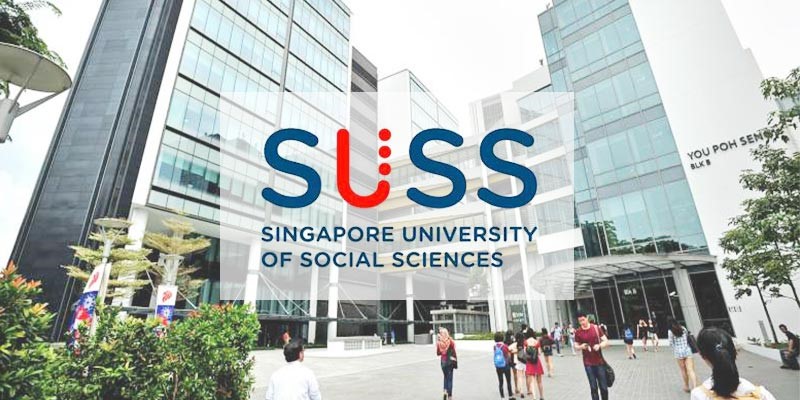 About SUSS
SUSS is a university with a rich heritage in inspiring lifelong education and transforming society through social sciences. The university develops students and alumni to be work-ready and work-adaptive, aspiring to reach their full potential, offering more than 90 undergraduate and graduate programmes.
About Translation and Interpretation Programmes
SUSS has a wide range of programmes in translation and interpretation, offering different pathways for working adults in Singapore. Its BA Translation and Interpretation (BATI) programme has been the first and only undergraduate programme in Translation and Interpretation in Singapore. It has close to 400 graduates and about 100 students.
In 2019, the university entered into an agreement with China Accreditation Test for Translators and Interpreters (CATTI) to set up a CATTI test centre in Singapore.